Metro exit numbers
13.01.2015
We continue to make our apps more helpful for each and every passenger trying to find his way inside metro systems. Today we present the new feature which took most of our Christmas holidays to implement – each subway exit has received a simple number (we call it "meetcode").
How many times have you tried to explain to your friends which subway exit they need to use to meet you? Or followed the kind of "use first train coach going from the city centre, then turn right after the doors and take the second left turn" yourself?
I'm sure you, not unlike ourselves, have dreamt at those moments of the future where every subway exit is numbered and you can simply use the phrase "Let's meet at Kievskaya by the 3rd exit".
This future has arrived! Now ALL entrances and exits from metro stations of Moscow can be easily and found using their number.
We've numbered 2420 exits and entrances at 510 stations in 12 cities: Moscow, Saint-Petersburg, Kiev, Minsk, Ekaterinburg, Kazan, Nizhny Novgorod, Volgograd and for Warsaw, Lausanne and Amsterdam. All subway entrances in these cities have been numbered in our apps, so you may identify them without spending much thought about it.
From now on, when using our mobile app or web app, you can not only find the necessary exit on station scheme or city map yourself, but also easily explain its location to others.
For better user experience exit numbers are added both to station layouts, city maps (you need to press/hover above it) and to descriptions of entrances and exits in mobile and web app.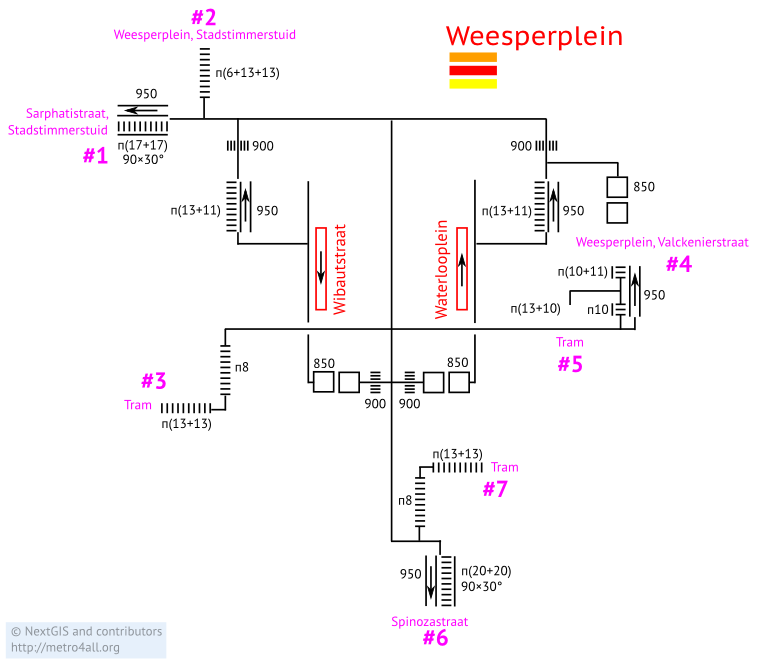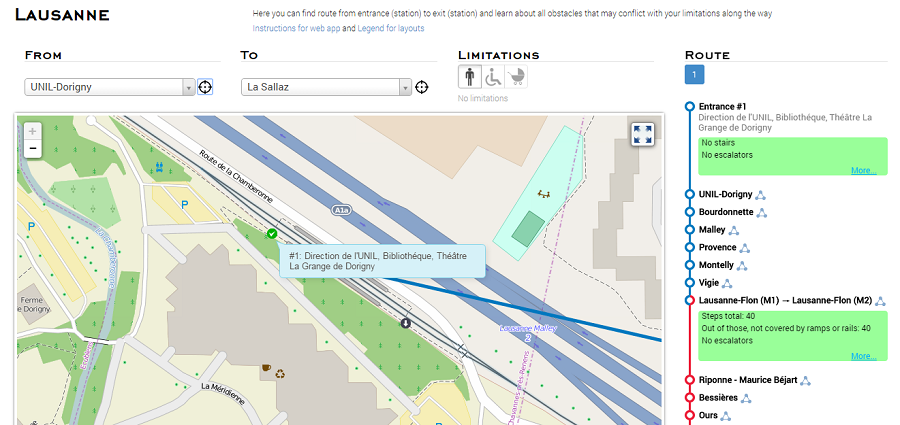 For this major data update we released 2.5 version of our mobile app (aside from exit numbers there are quite a few changes in design). So, if you use Metro4All android app please update it to the latest version to get an access to exit numbers.
Numbering system. We spent some time reading about different numbering systems and thought about more complex codes, geographical distribution etc. We decided to go simple. As our meetcodes do not have implementation in real life (at least yet), we decided that the most important is quickly finding meetcode on the scheme. That's why exits and numbered as scheme is read (left to right, top to bottom). However, the numbering priority is given to exits that are closer on the scheme. Numbering system is unique for the whole transport node (may include several stations).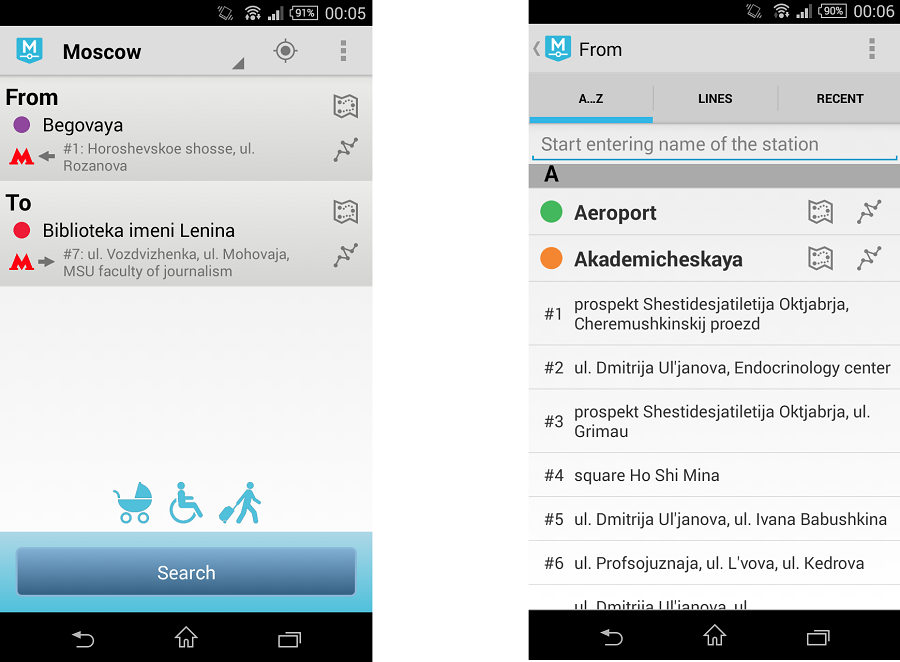 When there's offical exit numbering at the stations (like at Lubyanka statin in Moscow or Novocherkasskaya station in Saint-Petersburg) we used it. But such stations are few.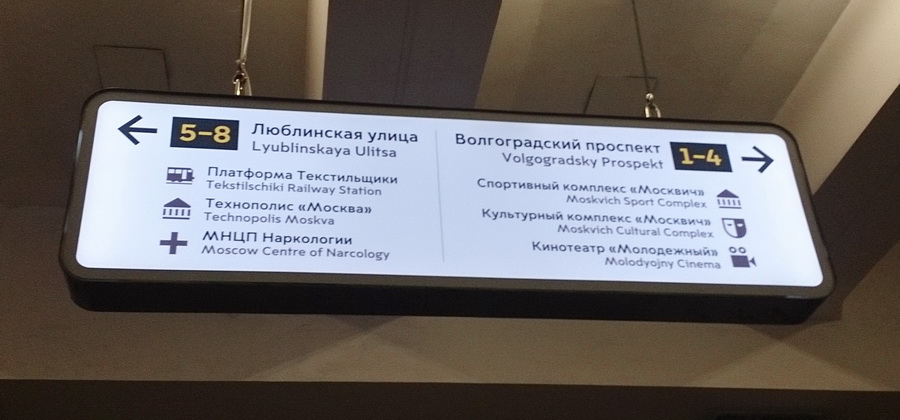 We hope you like our news. Please send us your feedback and suggestions about how we may further improve Metro4All apps.
No comments